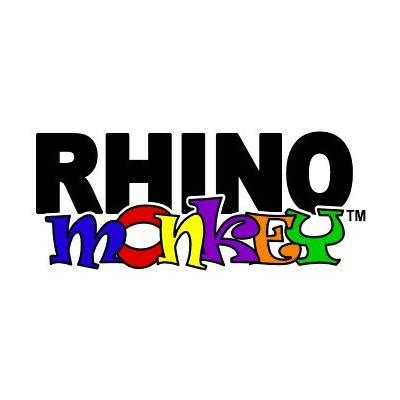 Software Architecture and Consulting
Need help getting through your next software project hurdle? We offer consulting services for everything software from requirements, design, development, testing, deployment and maintenance. Reach out to us and see how we can help.
Dynamic Website Development
From aerospace, medical and banking to online games, we've helped to create innovative websites in numerous verticals. Contact us to see what we can create for you.
App Development
We can develop a custom app for numerous digital platforms including iOS, Android, Windows and more. If you need an app, we can help.